Add some descriptive text to your Blog page.
Posted on November 24 2018
Artist and producer, Michal Menert, visited both Grassroots Colorado and Grassroots Chicago as his newest album, "From the Sea" dropped.  Menert kicked off his Tour at Chop Shop in Chicago and will be touring through February 2019.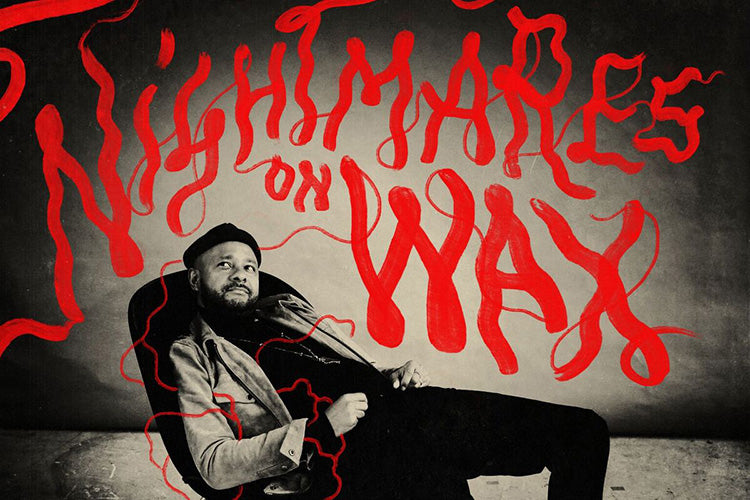 Posted on November 12 2018
"What if we started to think about how we wanted it to be...well, that's an opportunity to shape the future. I want to create a conversation about we want, not what we don't want. And that's really what the album's about."
Posted on October 03 2018
On September 28 and 29, 2018, Red Rocks Amphitheater transformed into "Rowdytown" for Big Gigantic's 7th year on the rocks. The funky electronic-instrumental duo, Dominic Lalli and Jeremy Salken, made their fans feel right at home while immersing them into a 3-D visual experience for the first time ever at Red Rocks.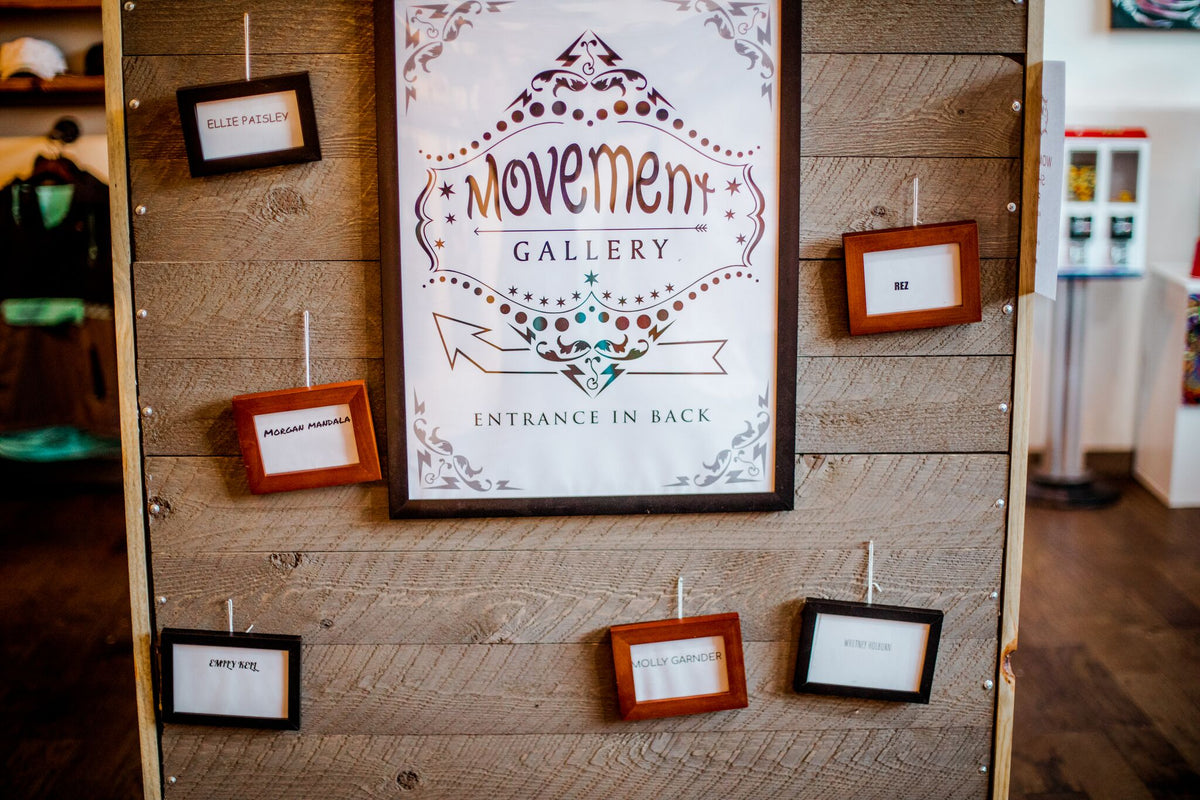 Posted on September 23 2018
We were honored to host our first ever all women's showcase at Grassroots Colorado f...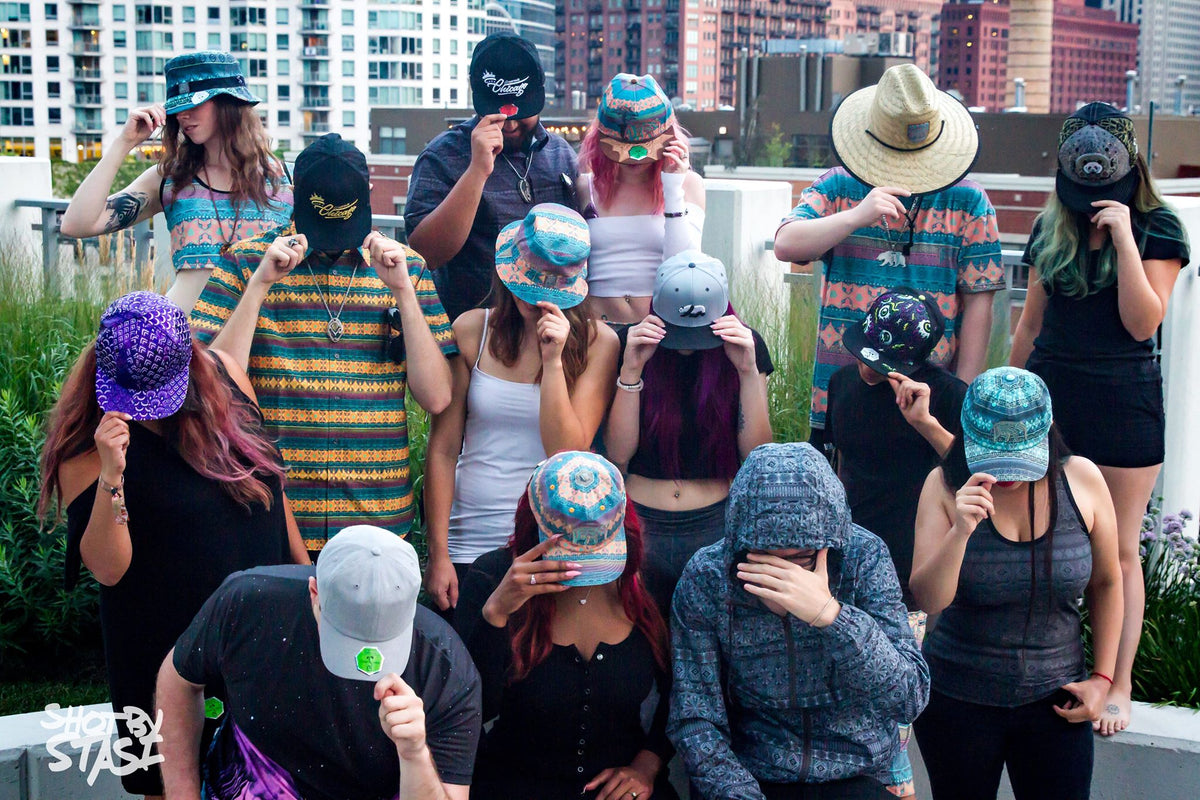 Posted on August 07 2018
THEM : Wyd? GRC : Between gramming the Infinite Mirror Room at #wndr museum, playing F...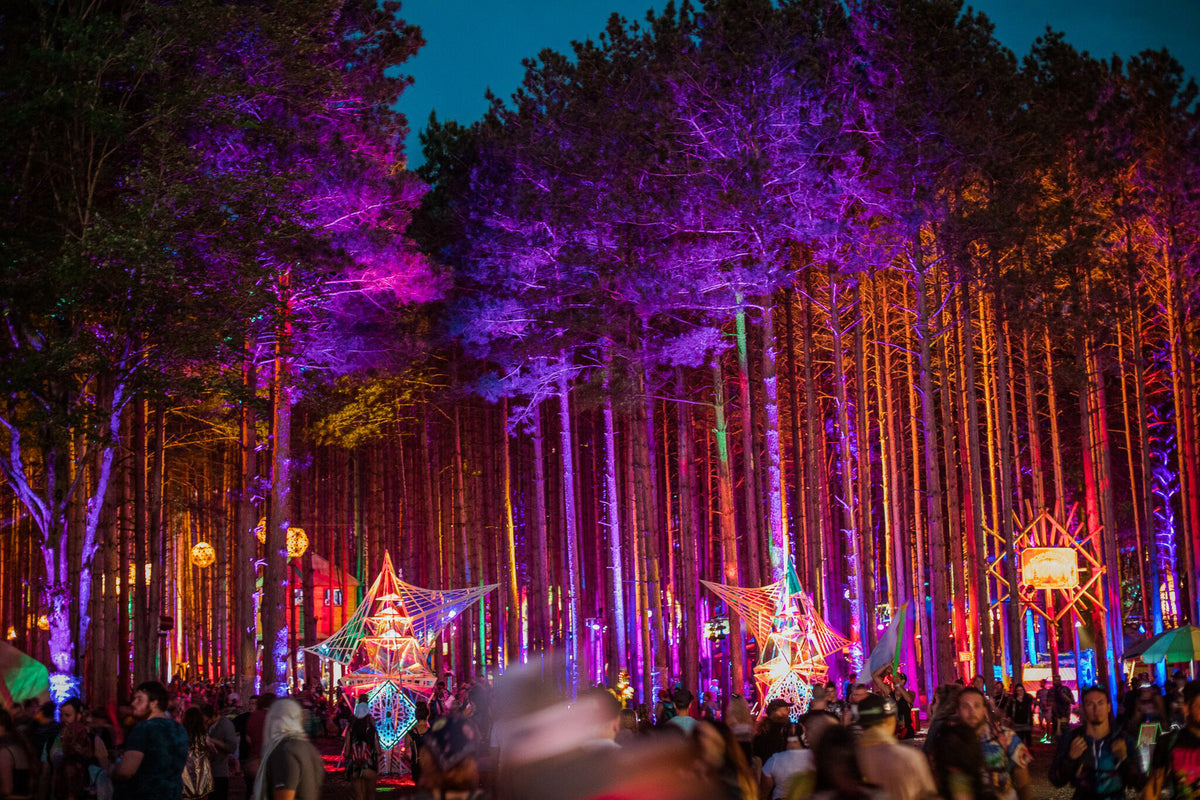 Posted on July 09 2018
Two weeks ago, tens of thousands returned to Rothbury, Michigan for weekend 2 of Elec...