Add some descriptive text to your Blog page.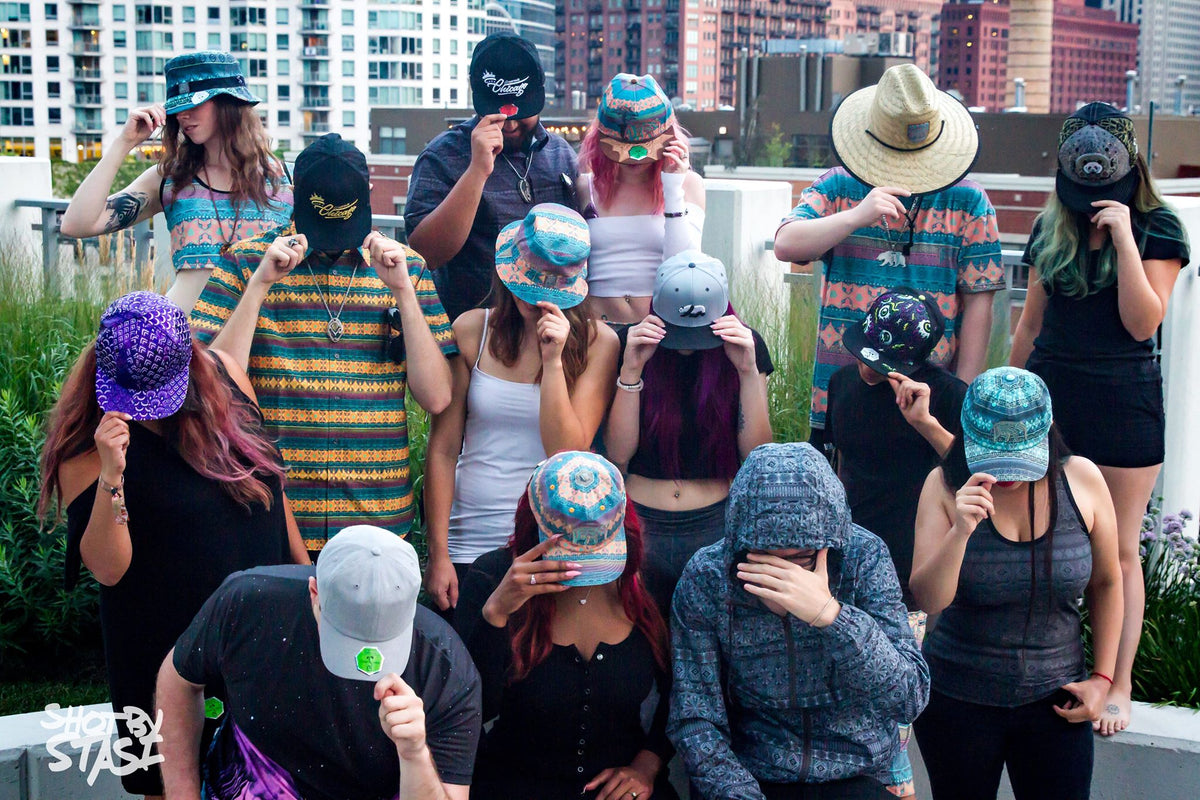 Posted on August 07 2018
THEM : Wyd? GRC : Between gramming the Infinite Mirror Room at #wndr museum, playing F...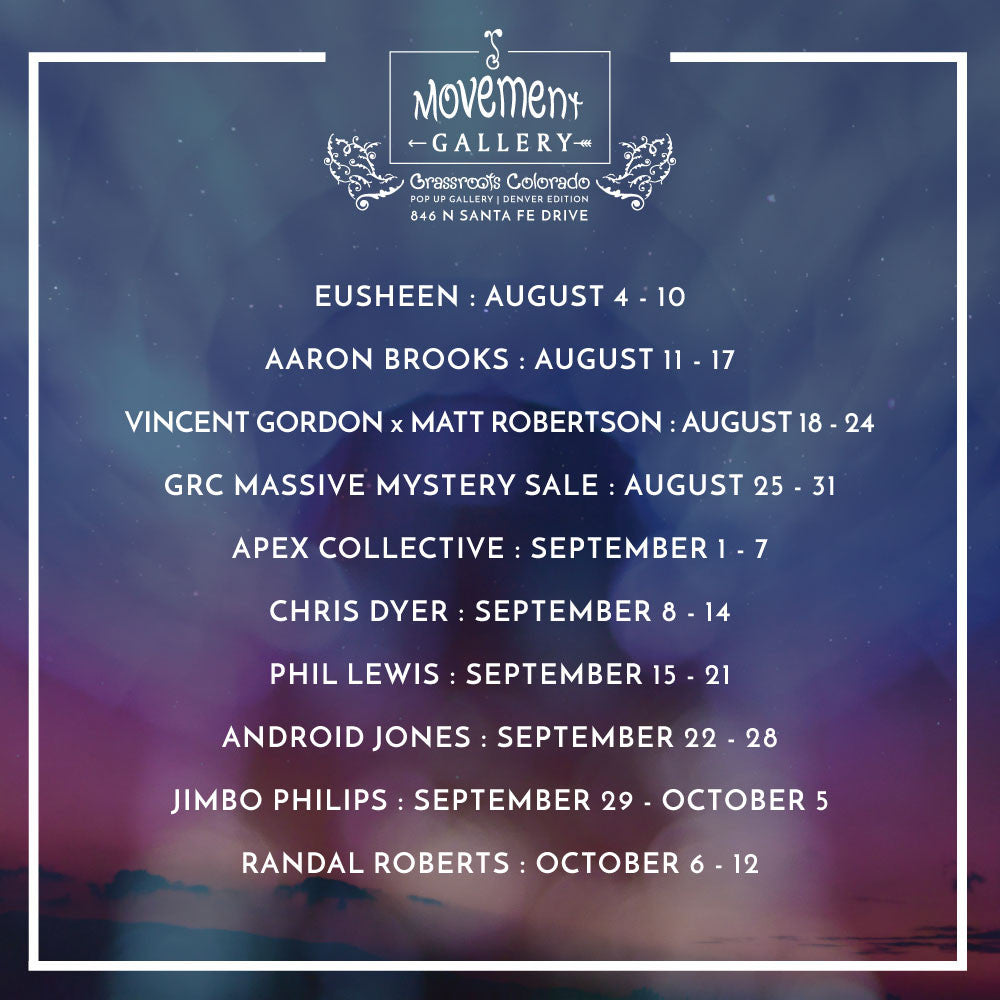 Posted on August 02 2017
Starting this Friday, August 4, Grassroots Colorado's very own Movement Gallery will be...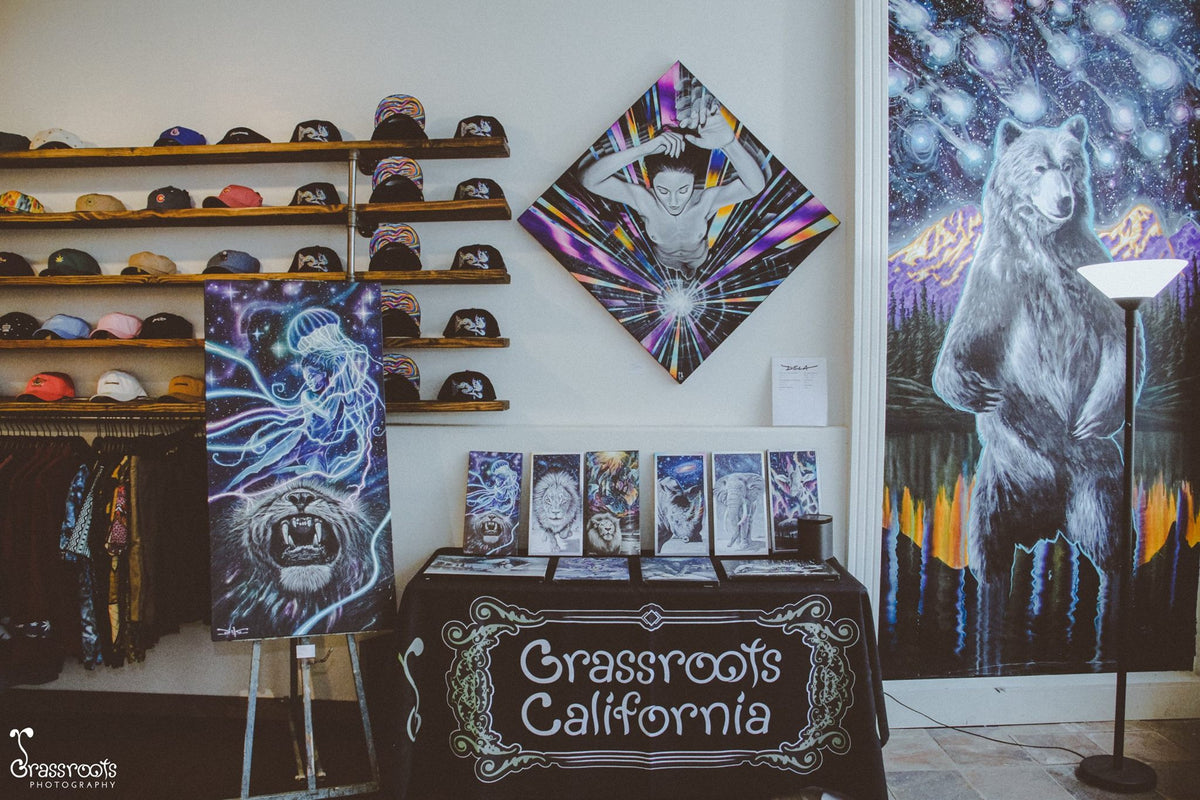 Posted on June 09 2017
On the First Friday of every month, The Art District on Santa Fe opens their doors to a...