Add some descriptive text to your Blog page.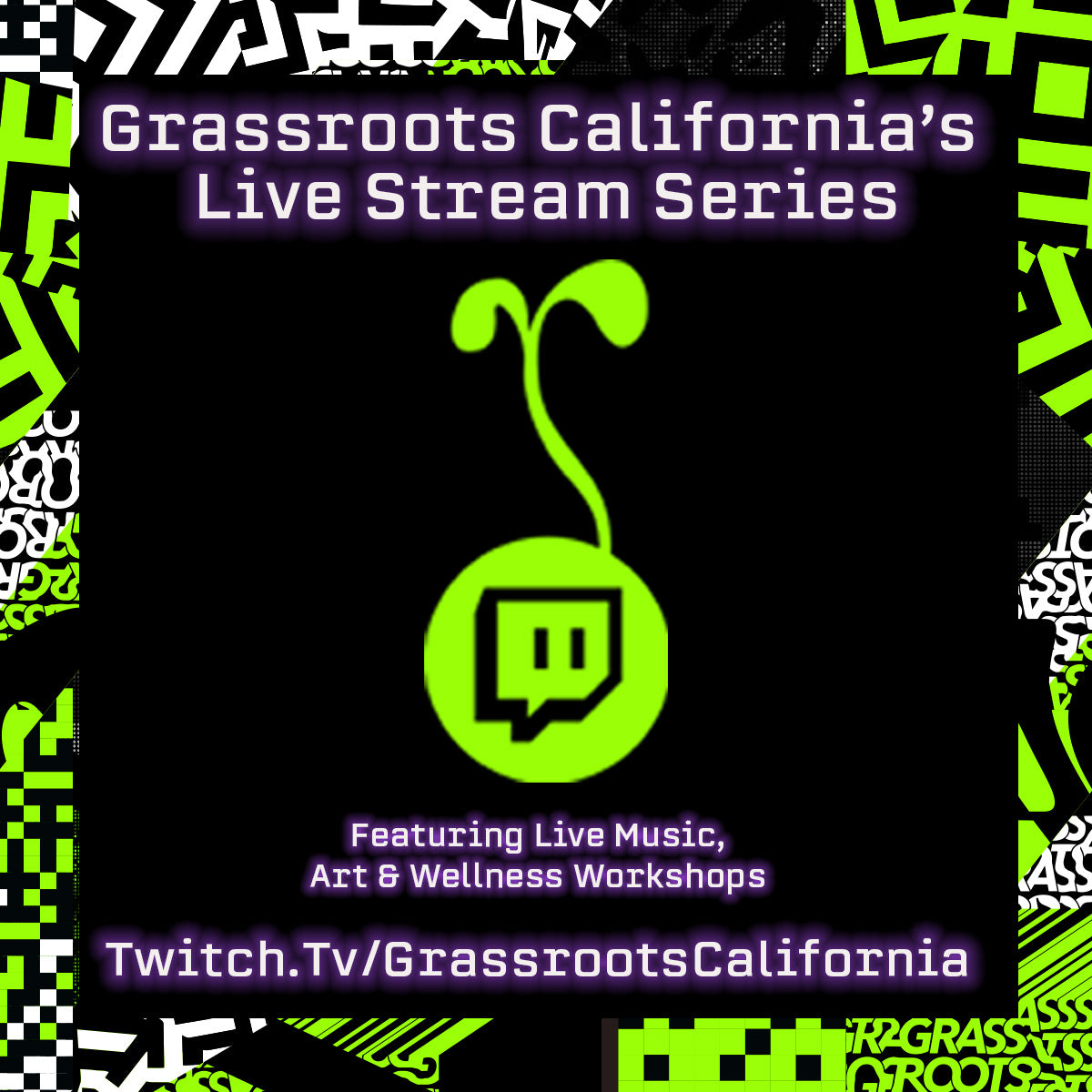 Posted on April 10 2020
Grassroots California is bringing viewers a whole series of live streams featuring ar...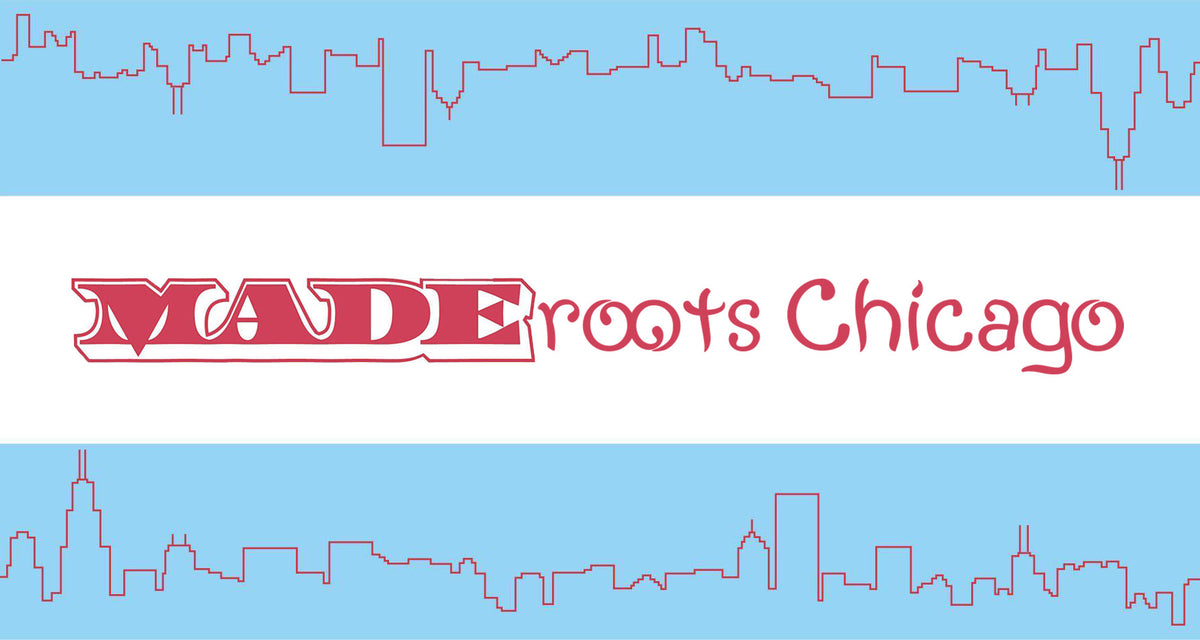 Posted on February 11 2019
Grassroots Chicago will be moving at the end of February and merging storefronts with local glass shop and gallery, chicago.Made.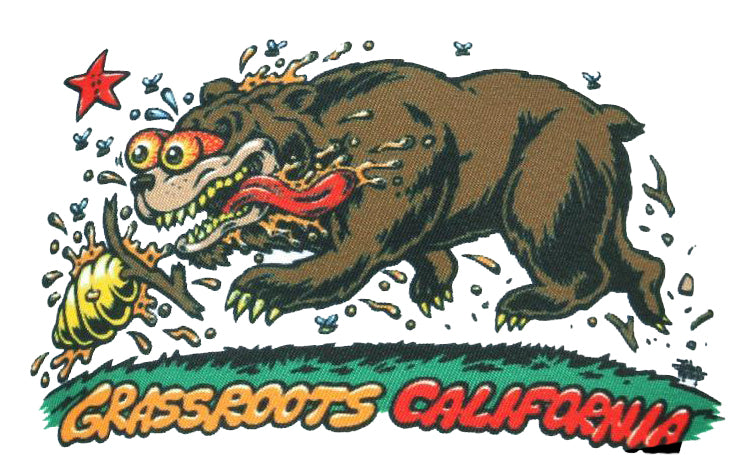 Posted on January 04 2019
This winter, Jimbo Phillips and Grassroots California collaborated to bring you 9 new ...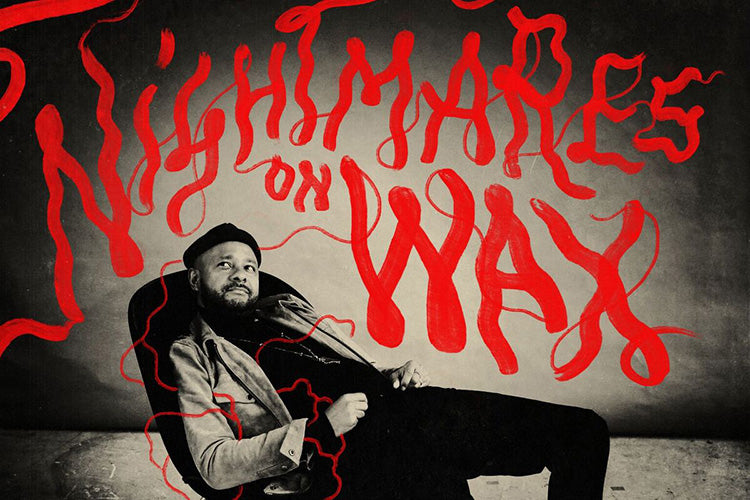 Posted on November 12 2018
"What if we started to think about how we wanted it to be...well, that's an opportunity to shape the future. I want to create a conversation about we want, not what we don't want. And that's really what the album's about."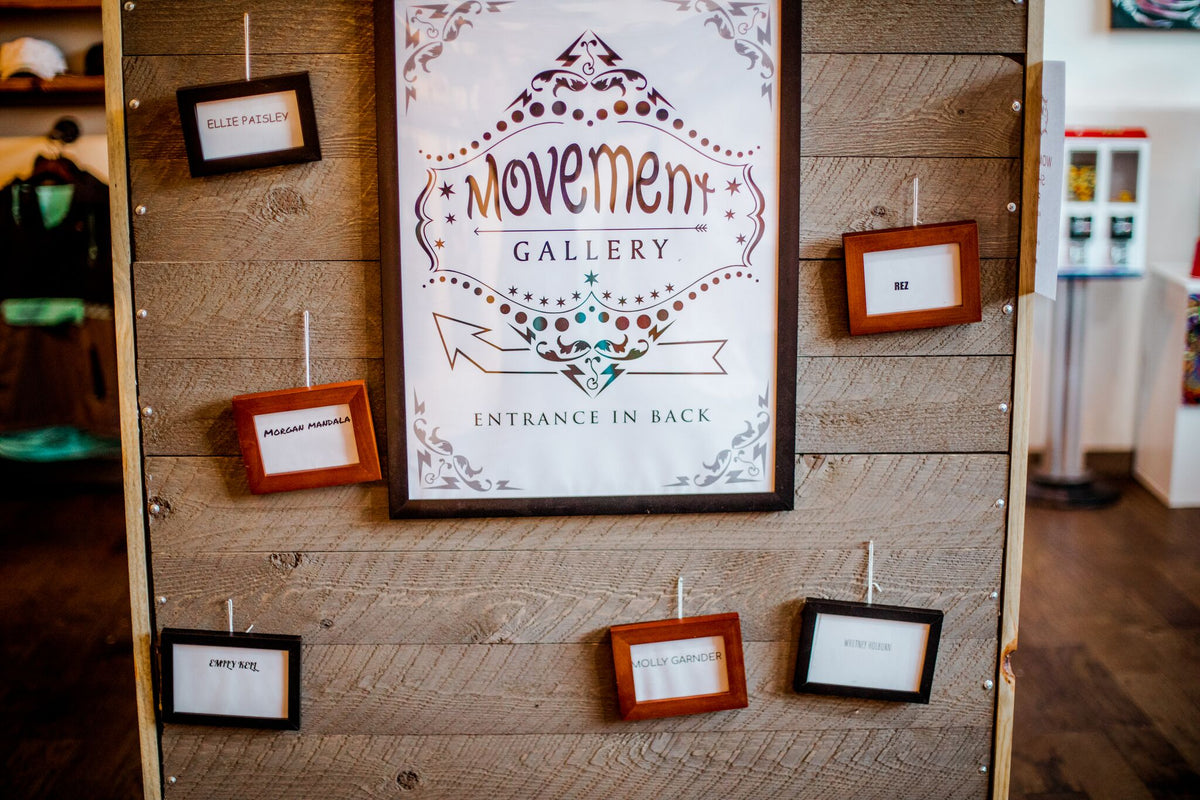 Posted on September 23 2018
We were honored to host our first ever all women's showcase at Grassroots Colorado f...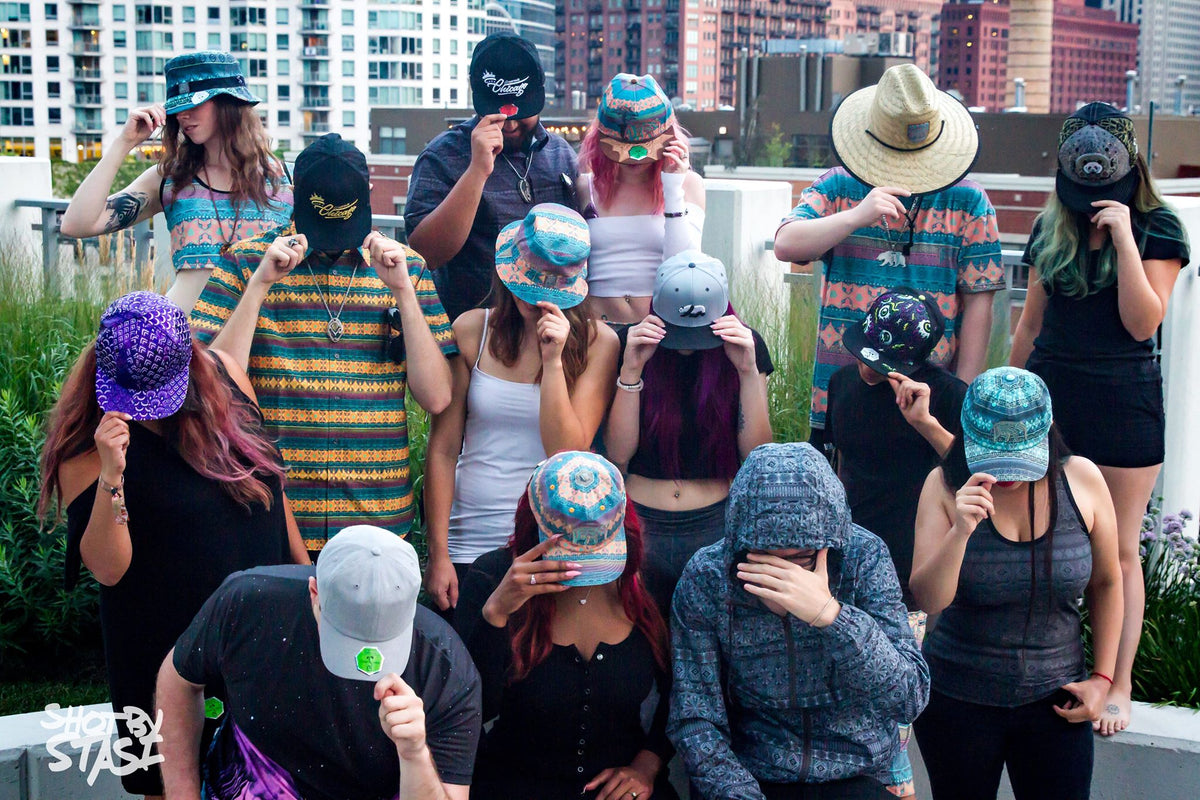 Posted on August 07 2018
THEM : Wyd? GRC : Between gramming the Infinite Mirror Room at #wndr museum, playing F...
Posted on July 18 2018
The perfect frosting drip on a donut is possibly the 8th wonder of the world: nearly i...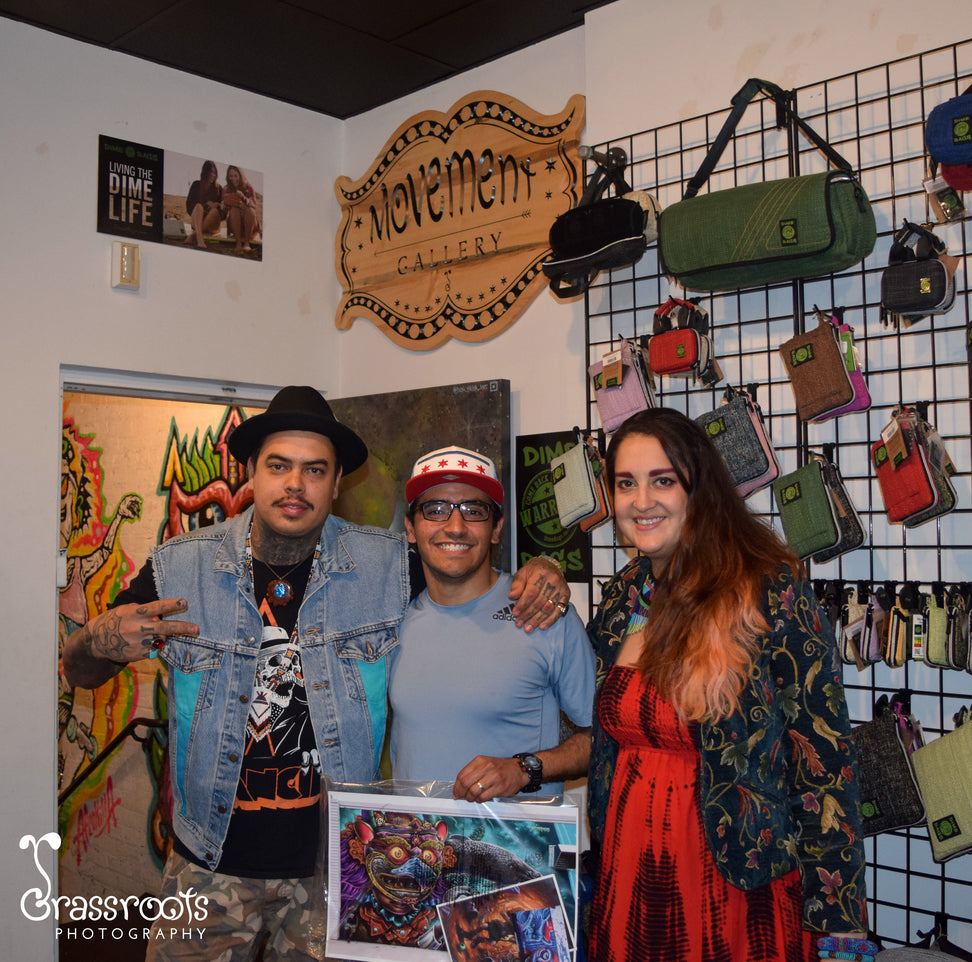 Posted on June 19 2018
Bruno Smoky and Shalak Attack are a team of spray paint and mixed-medium artists based...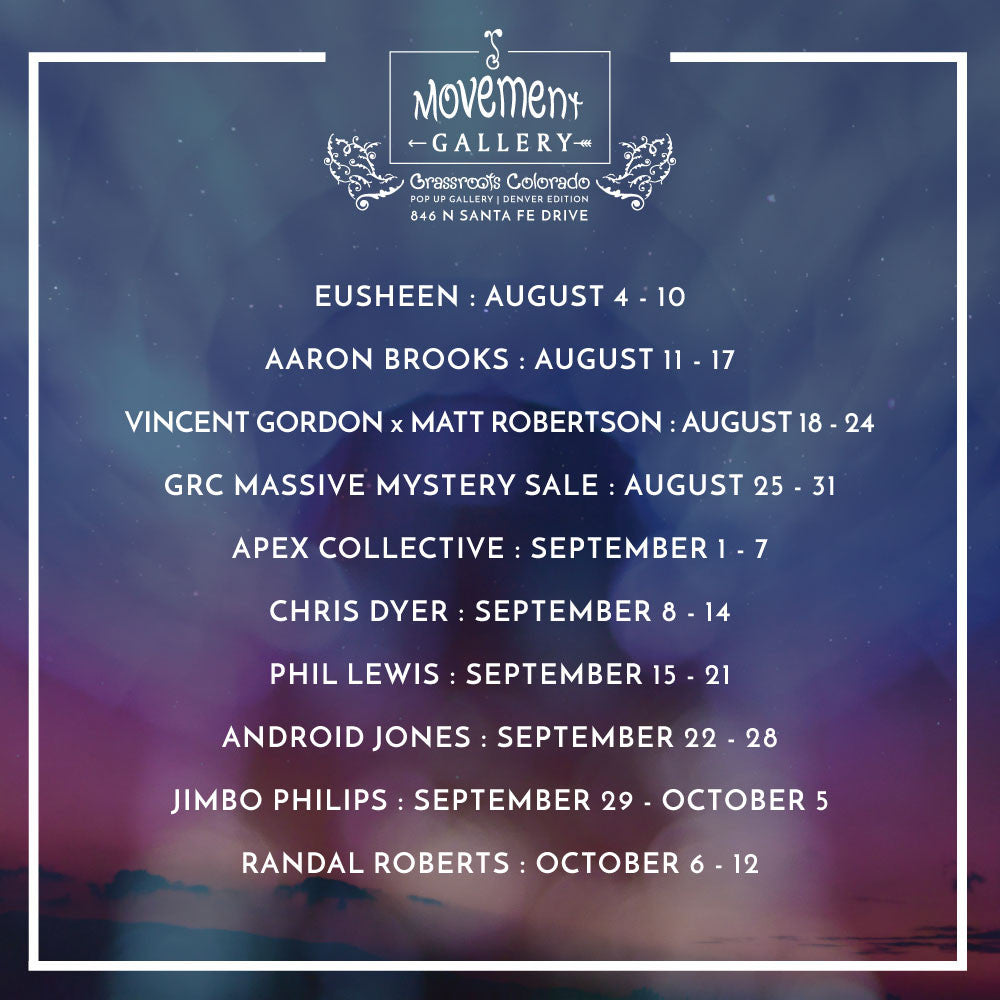 Posted on August 02 2017
Starting this Friday, August 4, Grassroots Colorado's very own Movement Gallery will be...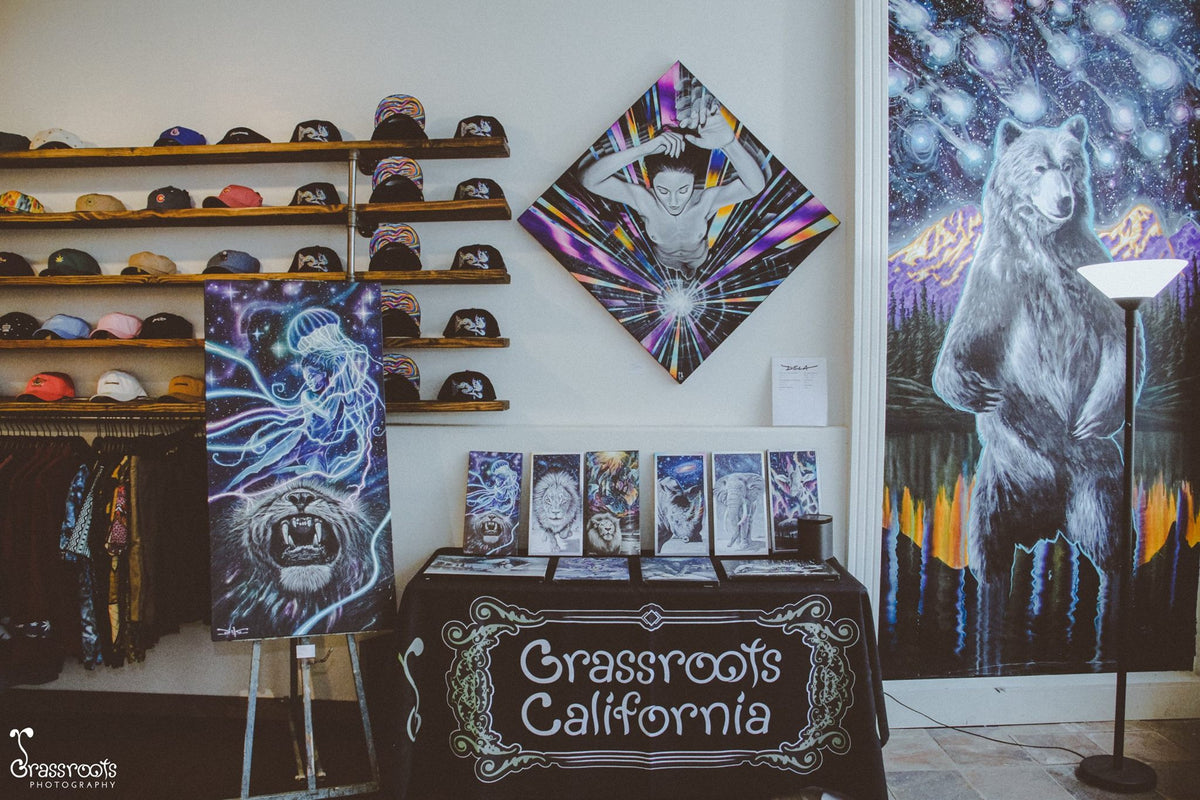 Posted on June 09 2017
On the First Friday of every month, The Art District on Santa Fe opens their doors to a...
Showing items 1-11 of 11.