2021's Champion Hat of the Year Goes To..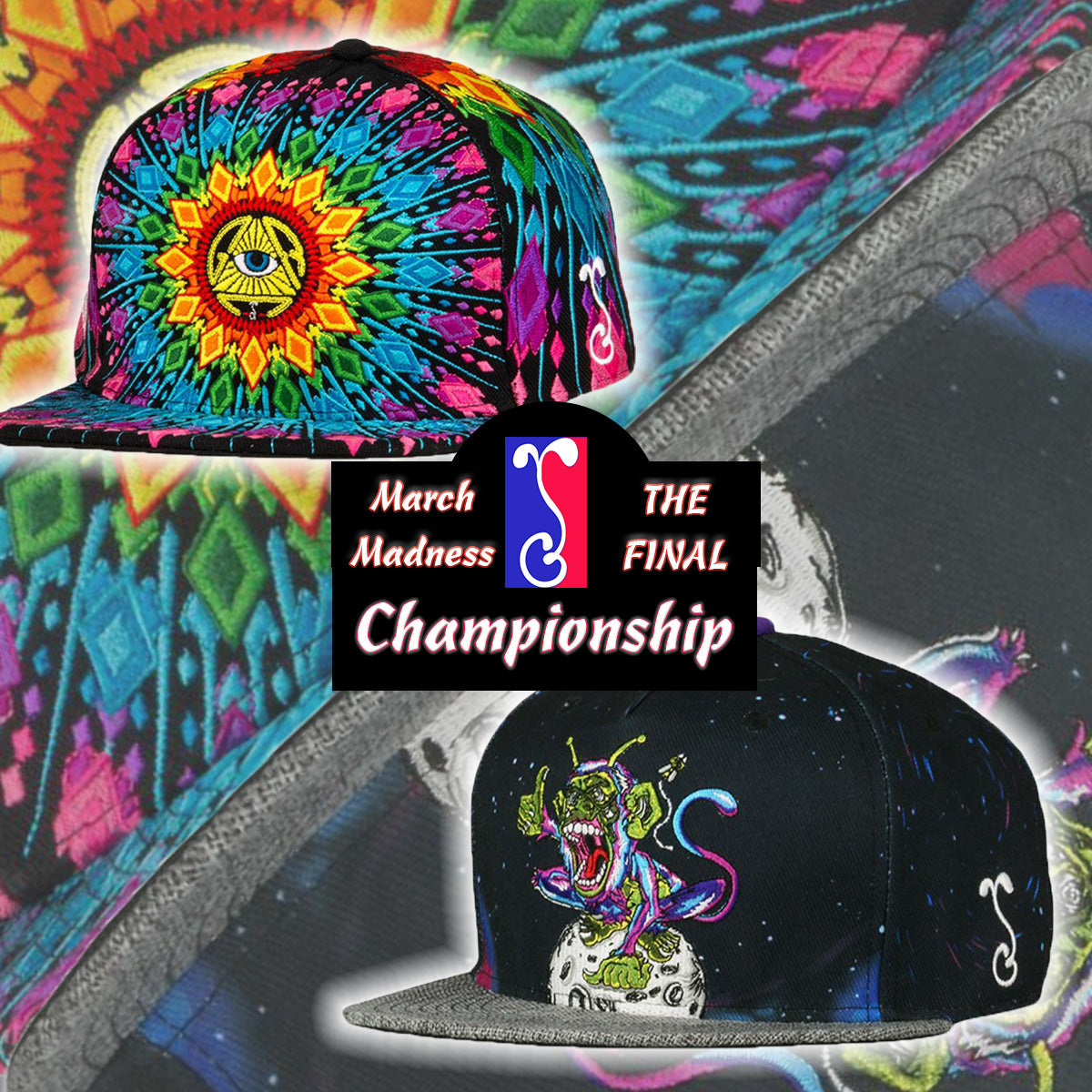 ABROOKSART - Space Monkey 
🌈
🧢
Thank you, Sprout Fam, for participating in another year of GRC's March Madness Hat Tournament and continuing to support our collaboration artists and small business!
We'd like to announce and celebrate our contest winners who will each receive a $100 Grassroots Gift Card and the SPDS Black Rainbow Hat or ABrooksArt Space Monkey Hat. 
Please DM or email us within the next 24 hours to claim your prizes!
To everyone else who voted, shared, commented, or purchased a hat during the Tournament this year, thank YOU!


Don't forget to tune into CBS tonight to watch the Baylor Bears take on the Gonzaga Bulldogs in the NCAA Final Championship Game!
|
Posted on April 05 2021