Grassroots Colorado Grand Opening!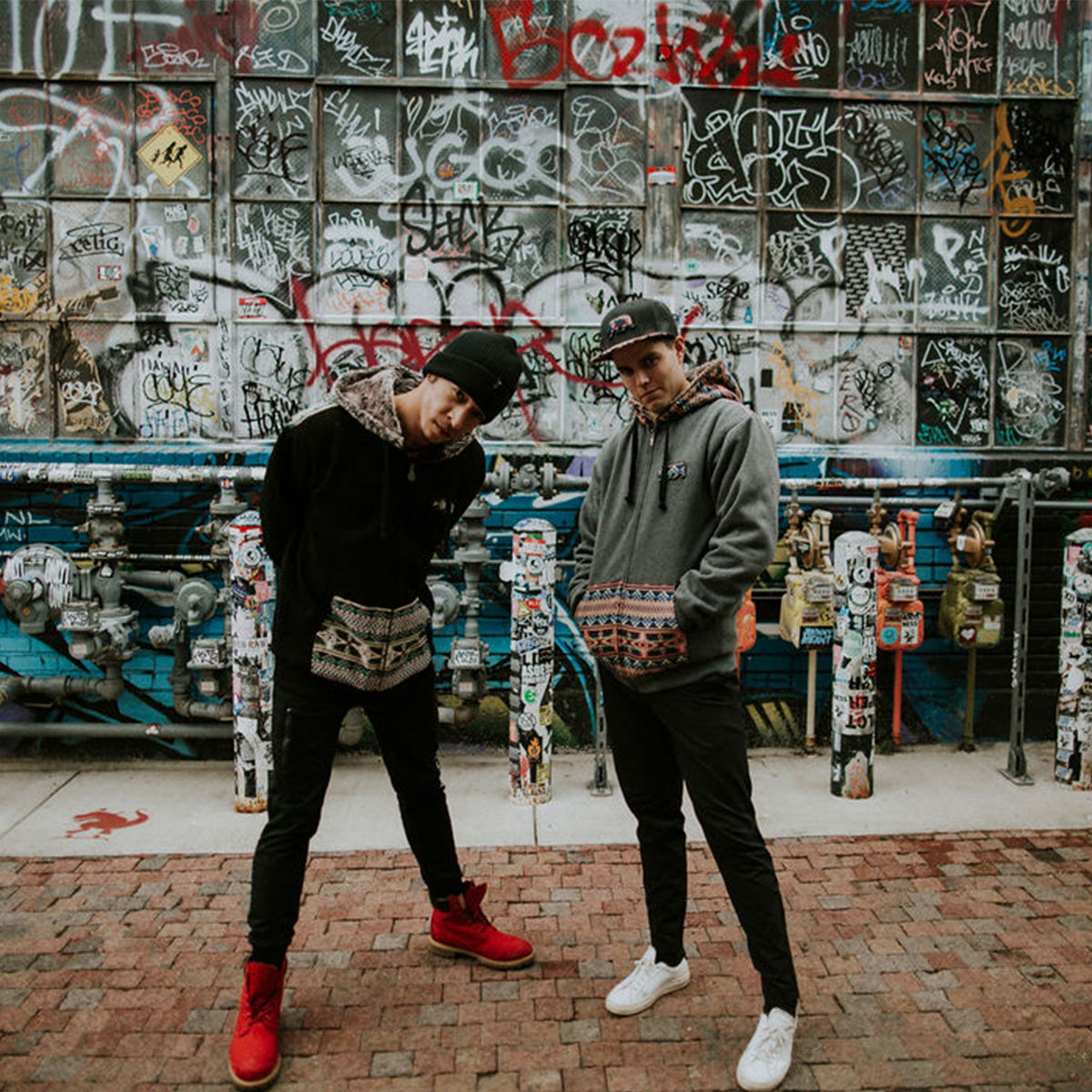 Grassroots Colorado Grand Opening!
GRC is back! We invite you and your homies to come check out our new spot: the Grassroots California warehouse in Upper Downtown Denver with a showroom and storefront, open to the public starting this Saturday!
Where: 

2550 West 2nd Ave, Unit 104, Denver, CO 80219




When:

Saturday, November 6th from 12-4:20pm


RSVP TO THE EVENT PAGE
Come shop and scoop all the newest gear in person, score one-of-a-kind Samples from our Sample Sale outside, and enjoy some free pizza provided by Ian's Pizza! Our homie, hip-hop artist and emcee, Kruza Kid, will be providing the tunes and our staff will be hosting. At 4:20, we're sparking up and saying "HIGH" to our new home! Come hang and see the new digs!
Got an in-store pick up? Come and get it and check out the new space!
Our new store hours are as follows:

STORE HOURS
Monday 10am-4pm
Tuesday 10am-4pm
Wednesday 10am-4pm
Thursday 10am-4pm
Friday 10am-4pm
Saturday CLOSED
Sunday CLOSED
|
Posted on November 02 2021