Amanda Vela x #TarpestryForACause Benefits One Tree Planted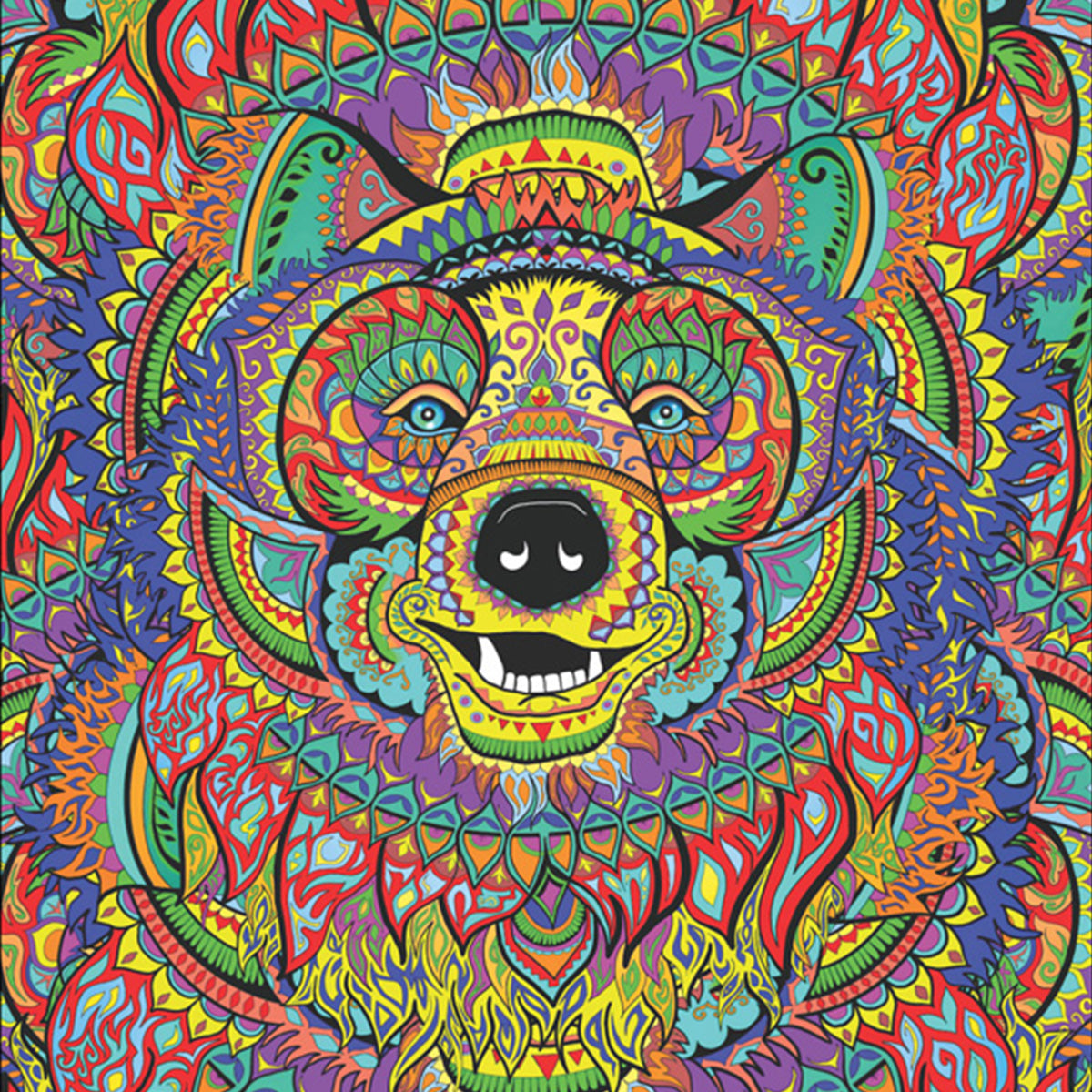 We first released Amanda Vela's Grassroots Bear design back in 2019 and the hats and t-shirt were a sell-out hit! Starting Wednesday, you can get the same artwork on a "Tarpestry" thanks to Tarpestry and Blackspy Marketing! Each purchase supports the eco-charity, One Tree Planted!
The tarpestry drops at 10am MST on Wednesday, June 23rd, 2021, exclusively on Tarpestry's website: each is $75. The Tarpestry features Amanda Vela and Grassroots California's Bear design as well as a stash pocket (as most Grassroots items do). The tarpestry also includes four grommets on the corners for easy hanging, displaying, or staking. This fundraiser will be ongoing from June 23rd through July 2nd with a goal of selling at least 12 tarpestries! If this goal is met, orders will be expected to ship in early October. If not, refunds will be processed the week of July 5th. 
Tarpestry hand-makes their epic tarps, blankets, and covers in the United States and their products are both durable and functional for outdoor lifestyles. They're also committed to supporting visual artists and fundraising with their new partnered effort: #TarpestryforaCause.
Also partnering to create this unique opportunity for artists and organizations is Black Spy Marketing, a full-service street team ready to promote artists, venues, festivals, and events.  From campaigns, to materials, designs, and on-ground teams, they are fully equipped to promote and distribute as needed.
Proceeds from every sale will benefit One Tree Planted, an eco-conscious non-for-profit focused on forest restoration efforts and, as their name suggest, plants one  for every $1. They support and sponsor restoration efforts all across the world but also locally in Colorado and the greater United States! We've previously partnered with this organization a few times for Earth Day and Charity of the Season.
Amanda Vela of "Spirit Pervades Matter" is a local Denver artist. She creates art that represents the unconscious and exploring dimensional realities. Amanda uses repurposed and recycled local materials and is dedicated to supporting charity with her work.