Throw It Back To The 80s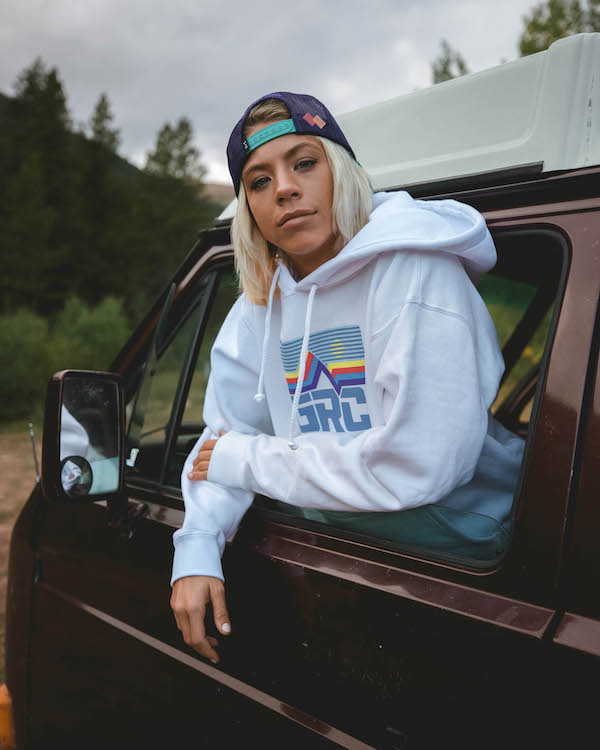 Ahh, the 1980s. An era of keyboard music, rollerblading movies, and offensively neon clothes. The 80s might have ended almost 30 years ago, but apparently, you crazy kids can't get enough of the styles of the age.
So for Grassroots CA's Winter 2018 collection, we're winding the clock back. Check out some of our favorites.
Rock Some Neon
Maybe you've seen enough old ski movies to know that the outfits of the 80s were bright enough to be seen from space. Maybe you dug up a pink one-piece with an elastic waist in your Mom's closet. Hell, maybe you're old enough to remember dressing like that yourself.
Whatever the case, we're reviving the loud and proud colors of years gone by with our Gaper Day hoodies, hats, and leggings. Check 'em out.
Highway To The Danger Zone
Remember when everything was "x-treme" or "to the max"? When men settled their beefs with beach volleyball games and women had hair bigger than their heads? Kenny Loggins sure does.
Our Danger Zone line is a tribute to the action movie stylings of Top Gun, Die Hard, Robocop, and Lethal Weapon — the golden age of the "loose cannon" archetype. We incorporated bold prints and classic graphics into these hats and beanies so you can live out your maverick fantasies.
Vibe With Your Tribe
80s fashion wasn't just about colors, it was about patterns too. That's why we created the Tribal Vibin series, with bold earth tones, Navajo-inspired patterns, and eye-catching geometric designs.
Check out the rest of the collection as soon as it drops October 15th!
|
Posted on October 11 2018