Add some descriptive text to your Blog page.
Posted on March 11 2021
Understanding NFTs & DeFi Marketplaces Let me help you understand what this tre...
Posted on November 24 2018
Artist and producer, Michal Menert, visited both Grassroots Colorado and Grassroots Chicago as his newest album, "From the Sea" dropped.  Menert kicked off his Tour at Chop Shop in Chicago and will be touring through February 2019.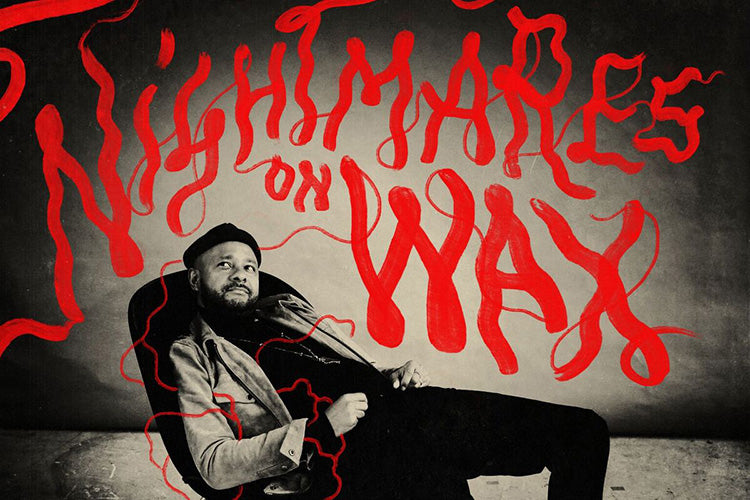 Posted on November 12 2018
"What if we started to think about how we wanted it to be...well, that's an opportunity to shape the future. I want to create a conversation about we want, not what we don't want. And that's really what the album's about."