Add some descriptive text to your Blog page.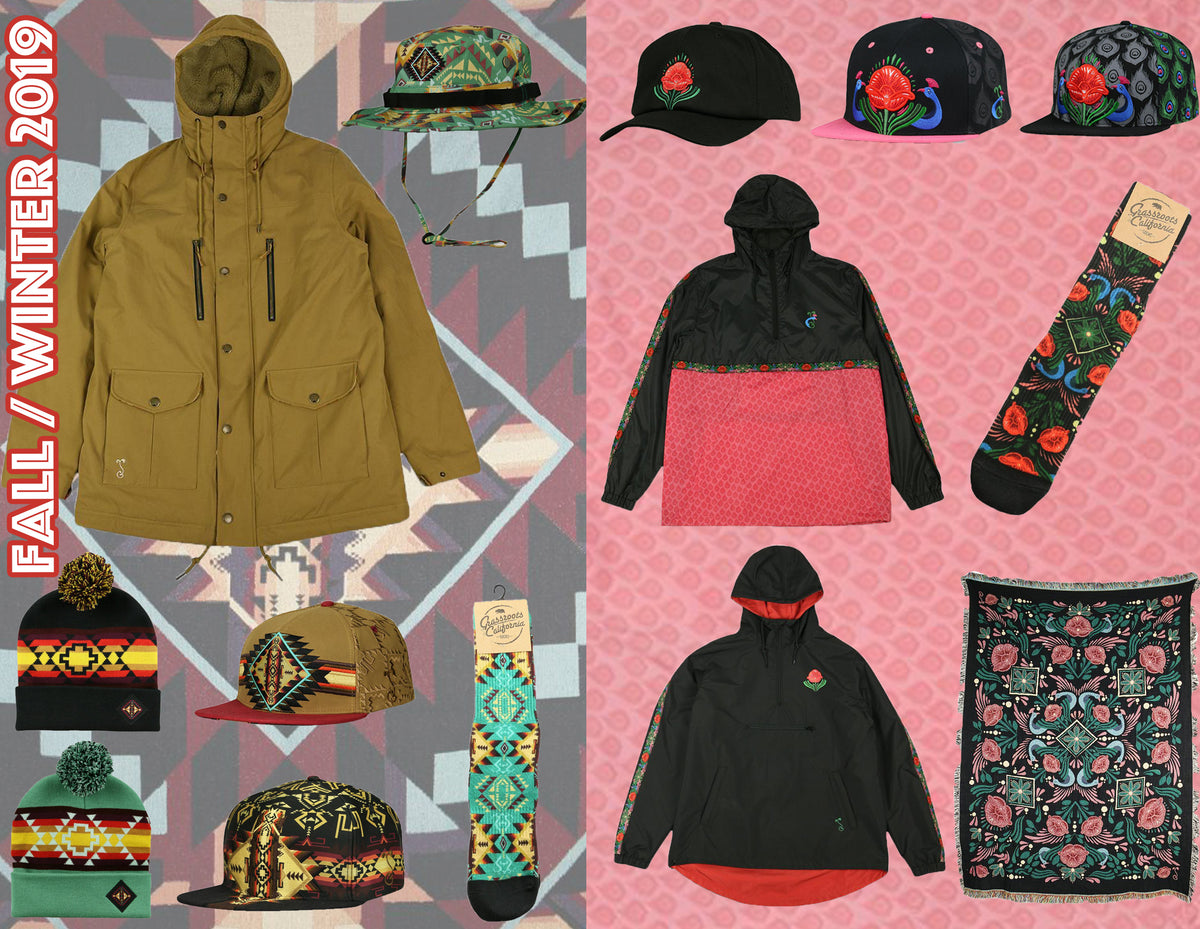 Posted on November 12 2019
This year, Grassroots California is bringing you new collections full of colors, textur...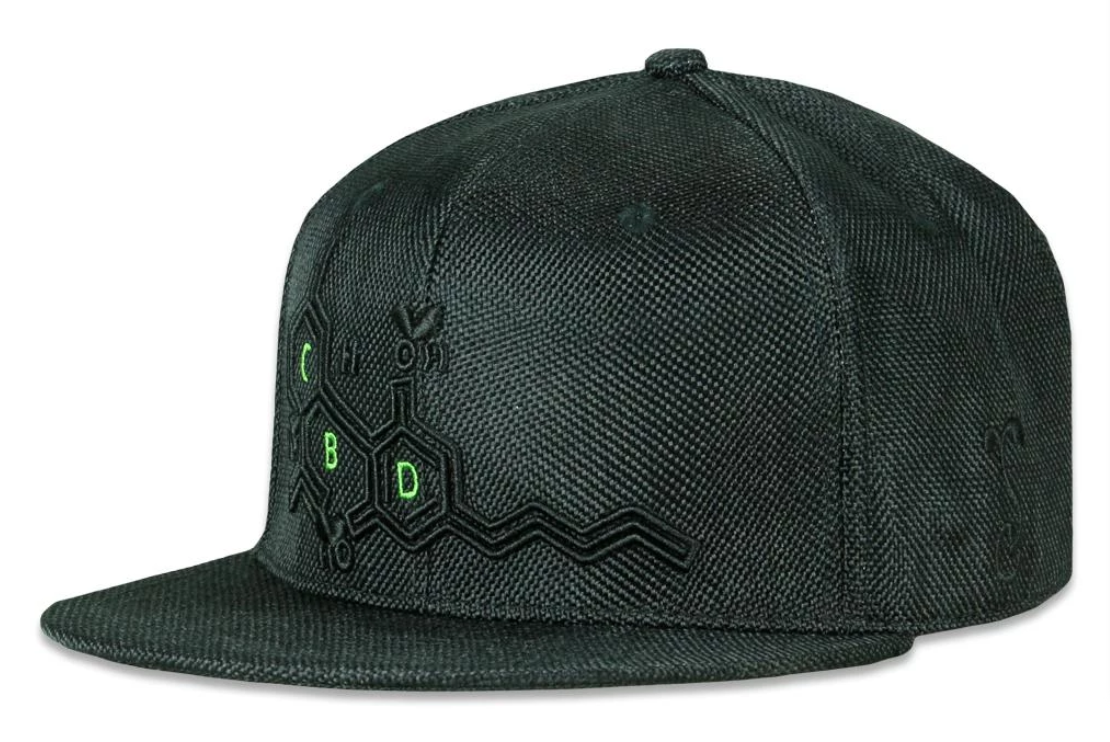 Posted on October 30 2019
Grassroots Colorado is happy to announce a new endeavor in our flagship location! We ar...
Posted on August 01 2019
August 15-18, 1969: Bethel, New York was the place to be... It's estimated that 25,000 ...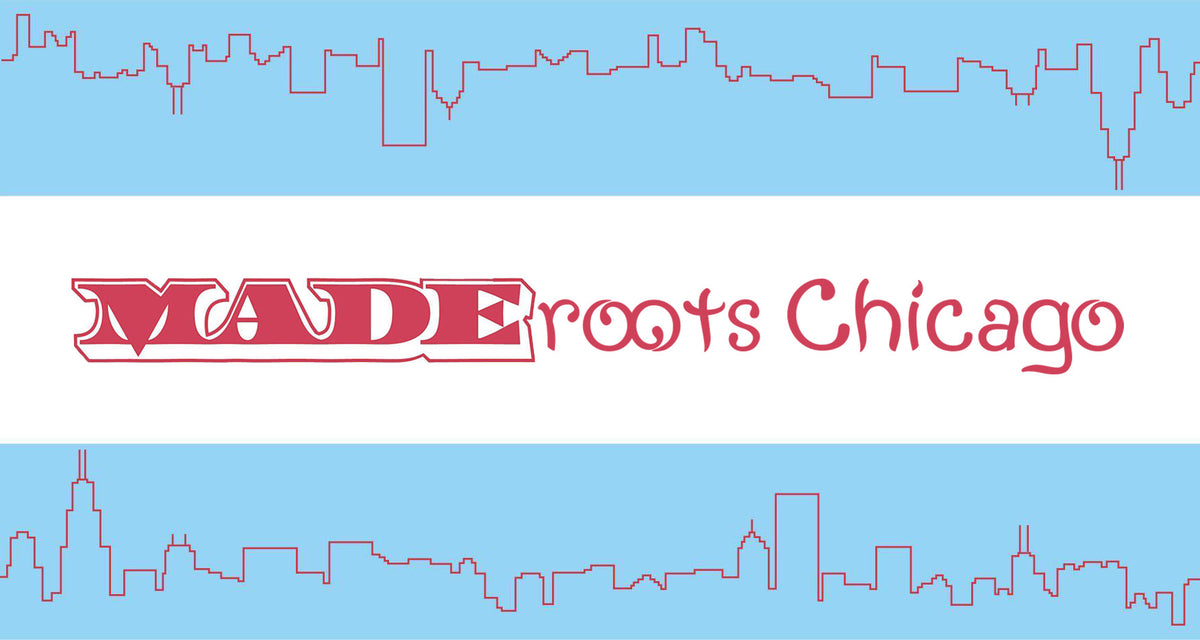 Posted on February 11 2019
Grassroots Chicago will be moving at the end of February and merging storefronts with local glass shop and gallery, chicago.Made.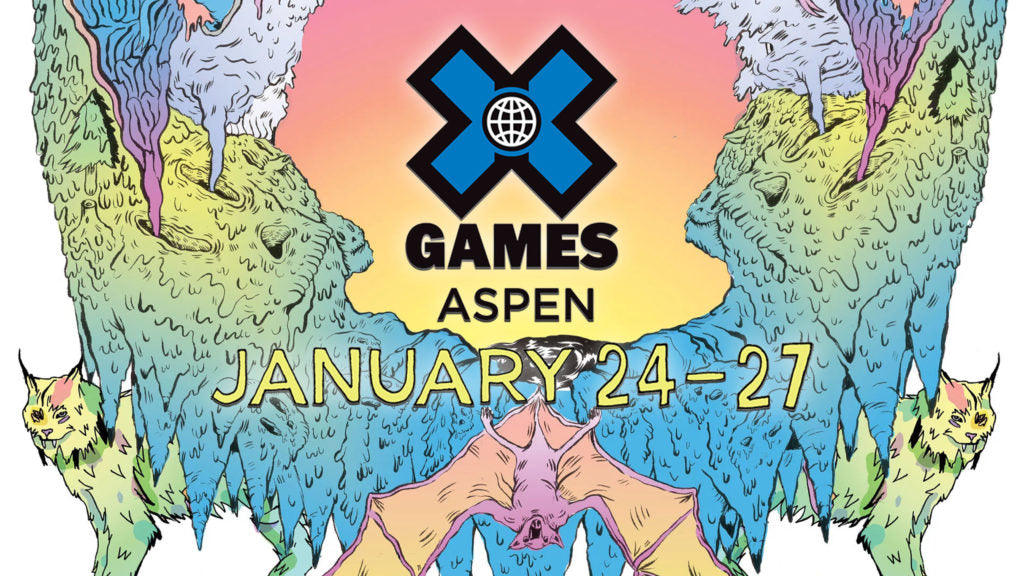 Posted on January 24 2019
Where will you find more than 75 Olympians and musical artists, Lil Wayne, Louis The ...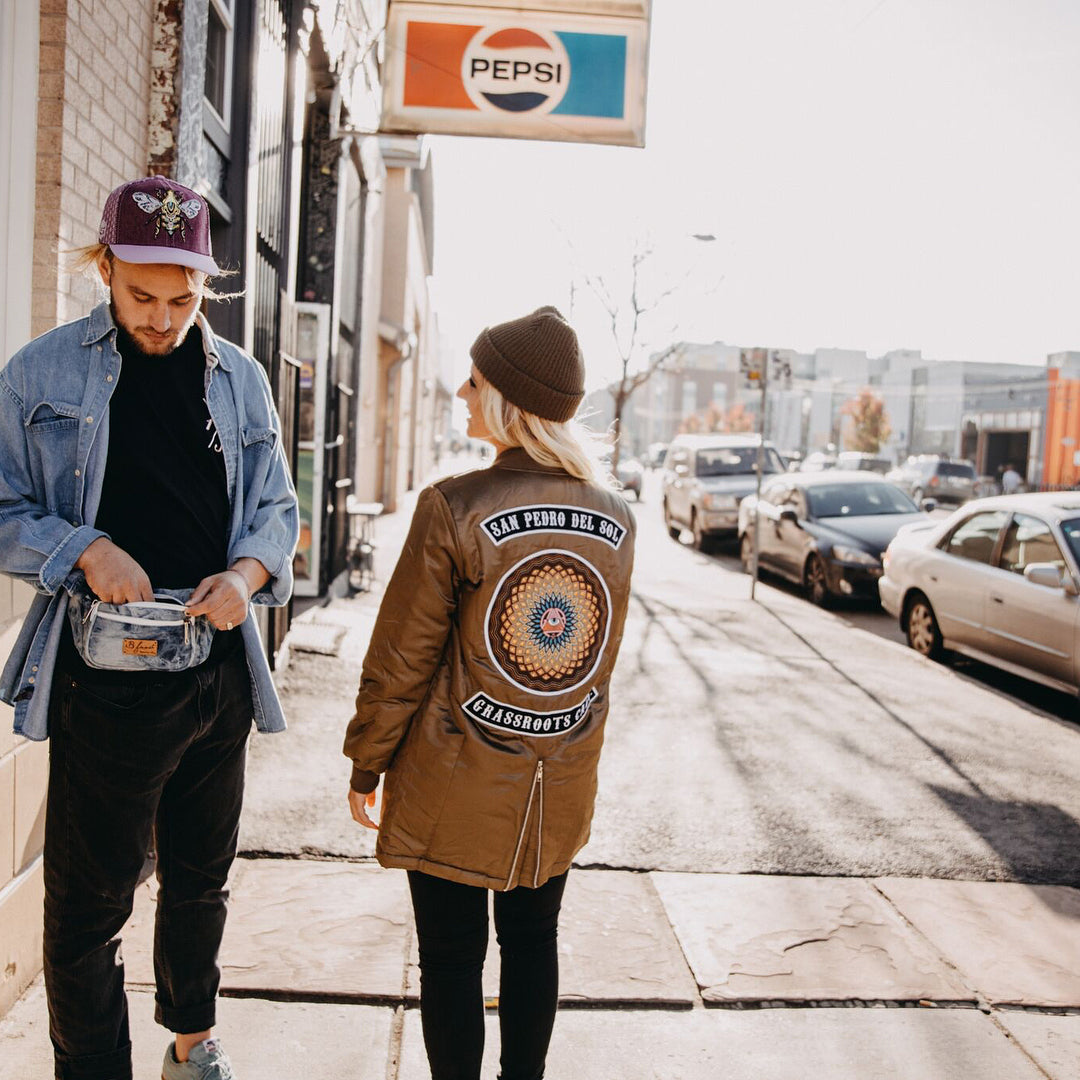 Posted on December 26 2018
For most people, the new year is all about making resolutions to improve your life in the upcoming year. This year, we're cutting out toxic thoughts and bad habits with these tips for a healthier, happier mind.