Add some descriptive text to your Blog page.
Posted on November 26 2019
Twas the day after Thanksgiving and all through the land, The people were shopping with...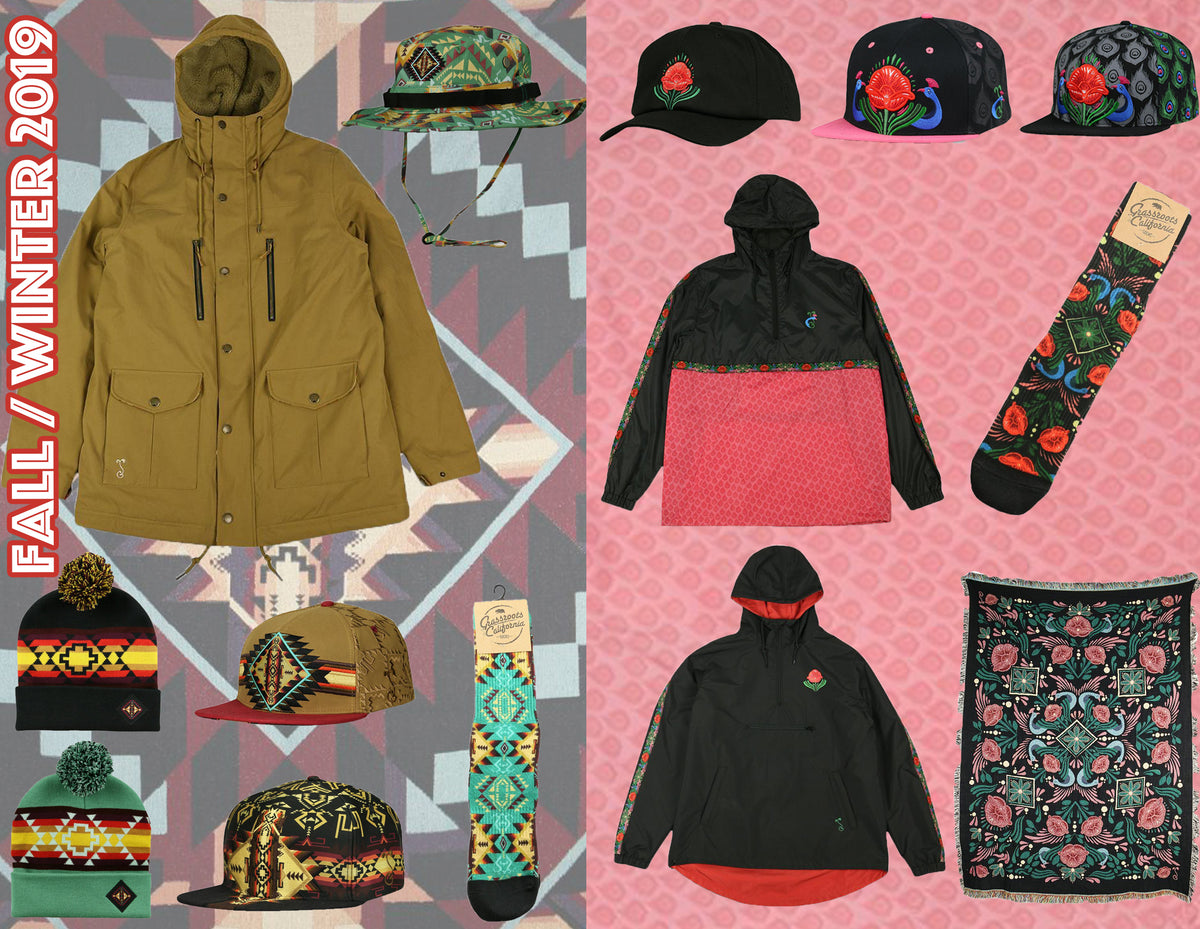 Posted on November 12 2019
This year, Grassroots California is bringing you new collections full of colors, textur...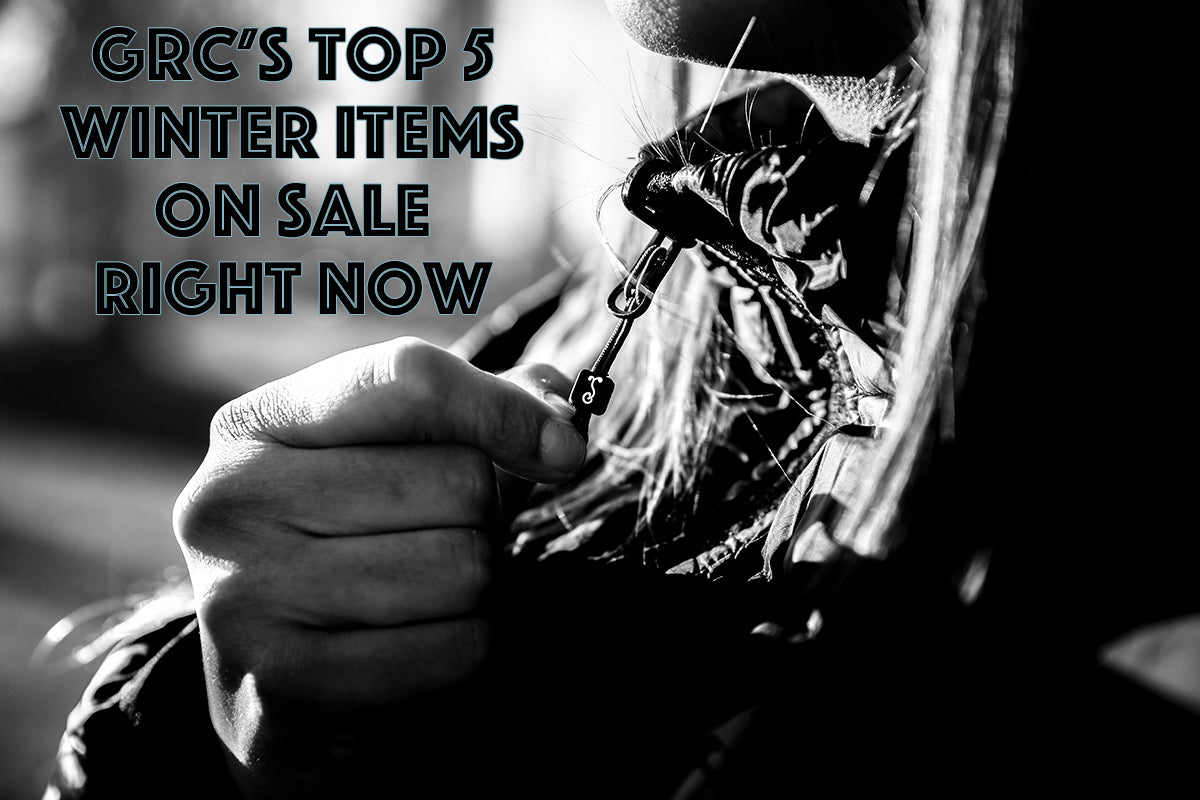 Posted on October 21 2019
TOP 5 WINTER ITEMS ON SALE RIGHT NOW! 1. Never Summer x GRC 2019 Blacklight Bomber Snow...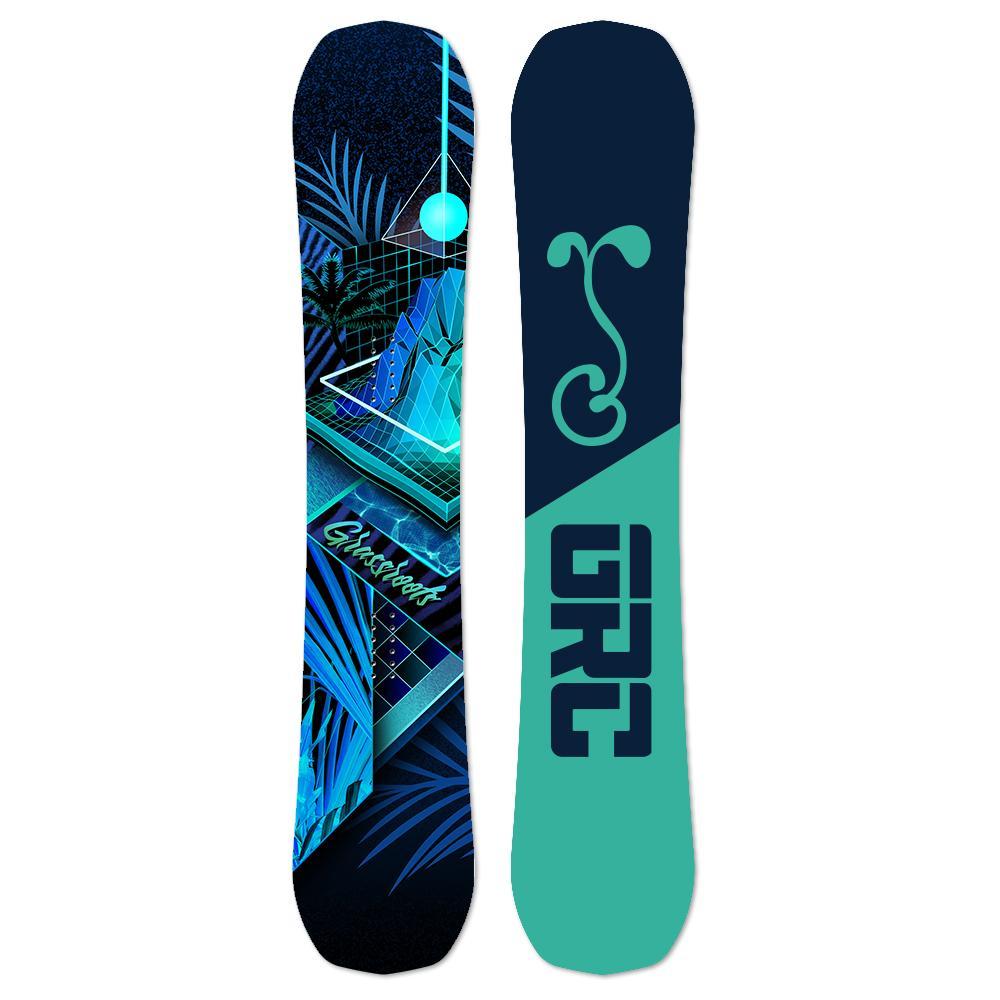 Posted on February 21 2019
Since the early days of snowboarding, Never Summer has been along for the ride. When they first entered the fray, the company's founders decided that they would either be one of the best, most reliable snowboarding companies in existence or they'd simply bow out of the industry altogether.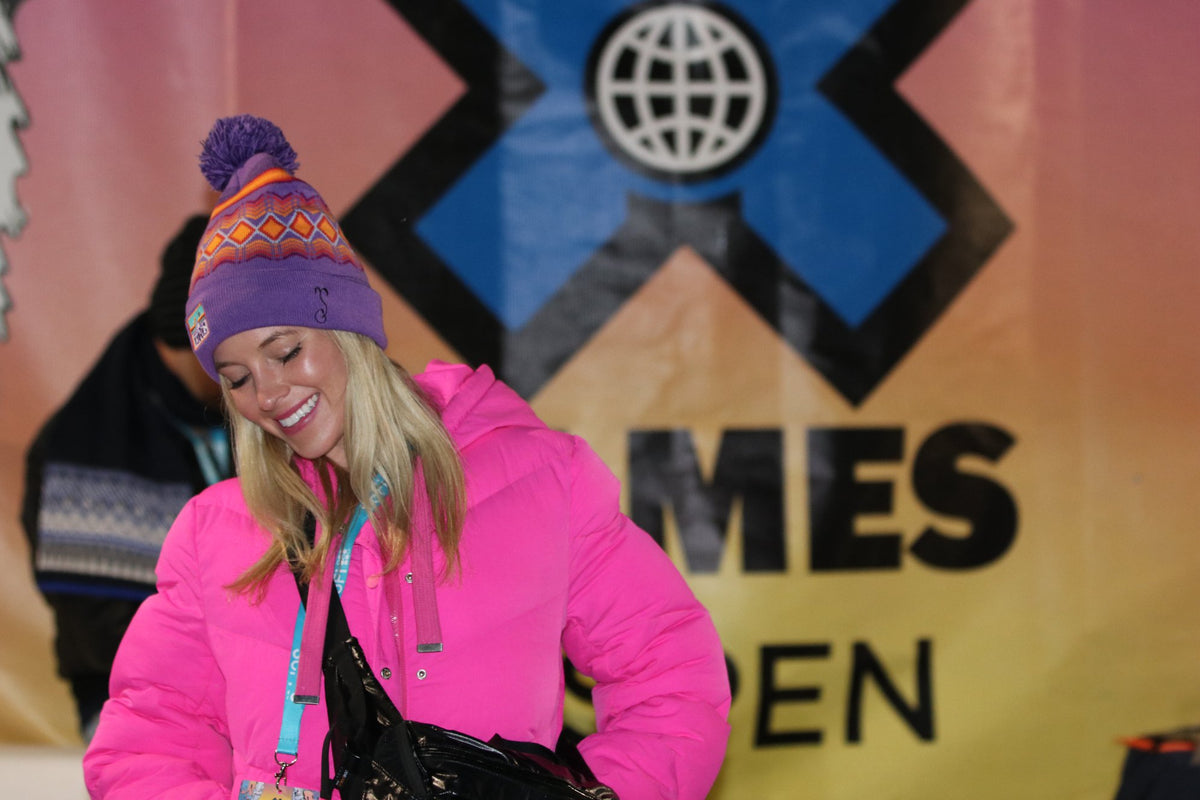 Posted on February 04 2019
Aspen X Games 2019 was a celebration of winter traditions and hot, new stars. We sent...
Posted on January 30 2019
Chicago: Frozen Solid Chicago is no stranger to seasonal weather changes, but this win...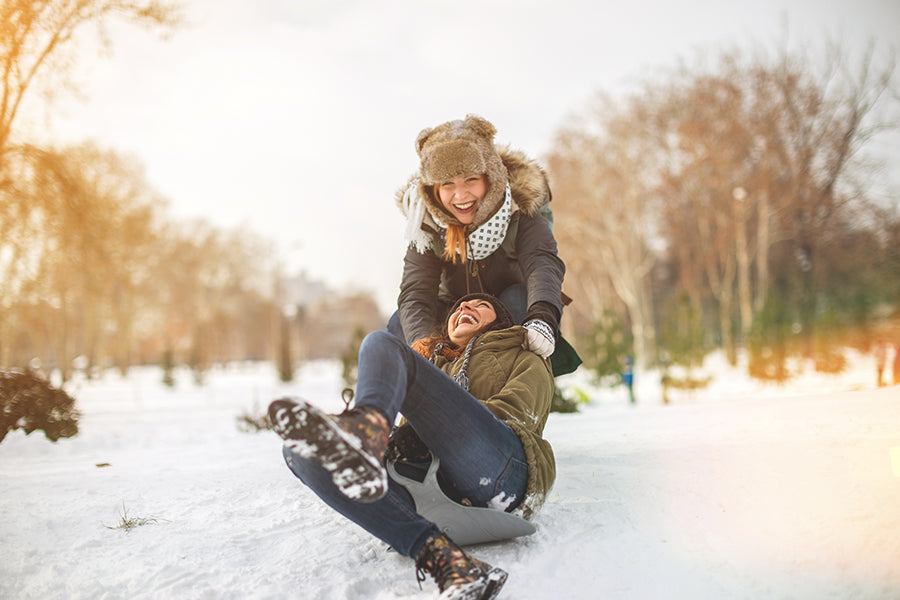 Posted on December 14 2018
We get it — cold weather makes some people want to stay cooped up inside like a hibernating bear, bingeing Netflix and cookie dough until the leaves come back. But just because it's winter doesn't mean you can't stay active, get some fresh air, and have a minor adventure or two. Here are a few ideas from your pals at Grassroots to keep yourself from going insane between now and springtime.
Showing items 1-10 of 10.