Add some descriptive text to your Blog page.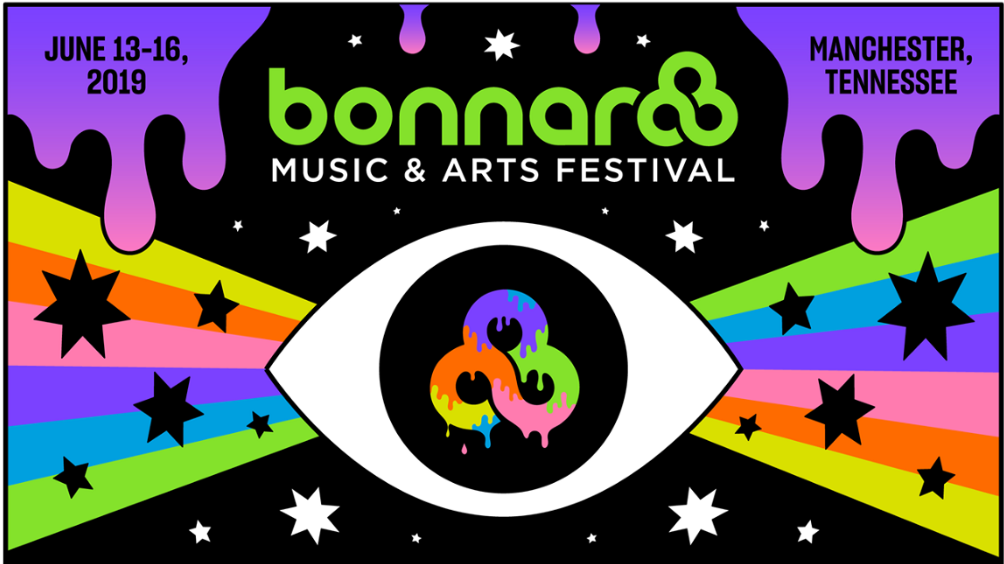 Posted on April 05 2019
Bonnaroo 2019 Bonnaroo Arts and Music Festival dropped their 2019 festival lineup in Ja...
Posted on November 24 2018
Artist and producer, Michal Menert, visited both Grassroots Colorado and Grassroots Chicago as his newest album, "From the Sea" dropped.  Menert kicked off his Tour at Chop Shop in Chicago and will be touring through February 2019.
Posted on October 03 2018
On September 28 and 29, 2018, Red Rocks Amphitheater transformed into "Rowdytown" for Big Gigantic's 7th year on the rocks. The funky electronic-instrumental duo, Dominic Lalli and Jeremy Salken, made their fans feel right at home while immersing them into a 3-D visual experience for the first time ever at Red Rocks.